What our clients are saying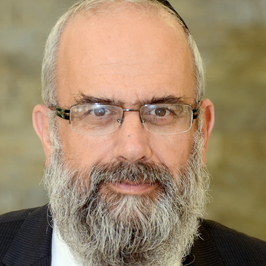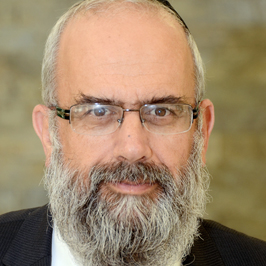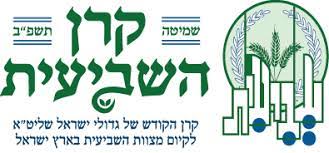 "If we had to convince people right now to keep another Shmitah, we would have double the number of families signing on thanks to the N'shei Keren Hashviis's work with the farmers' wives."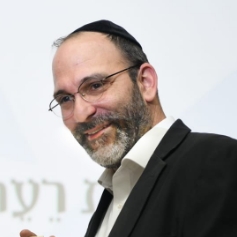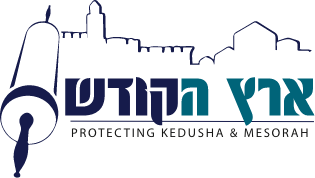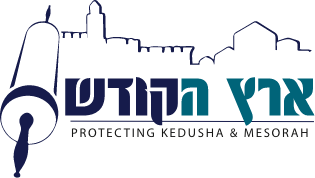 Thank you for the huge role you played in our campaign's unprecedented success! You have the perfect blend of creativity, strategy and execution - and, most importantly, you bring results!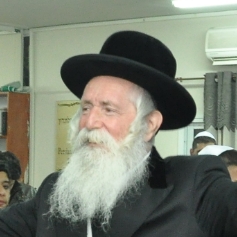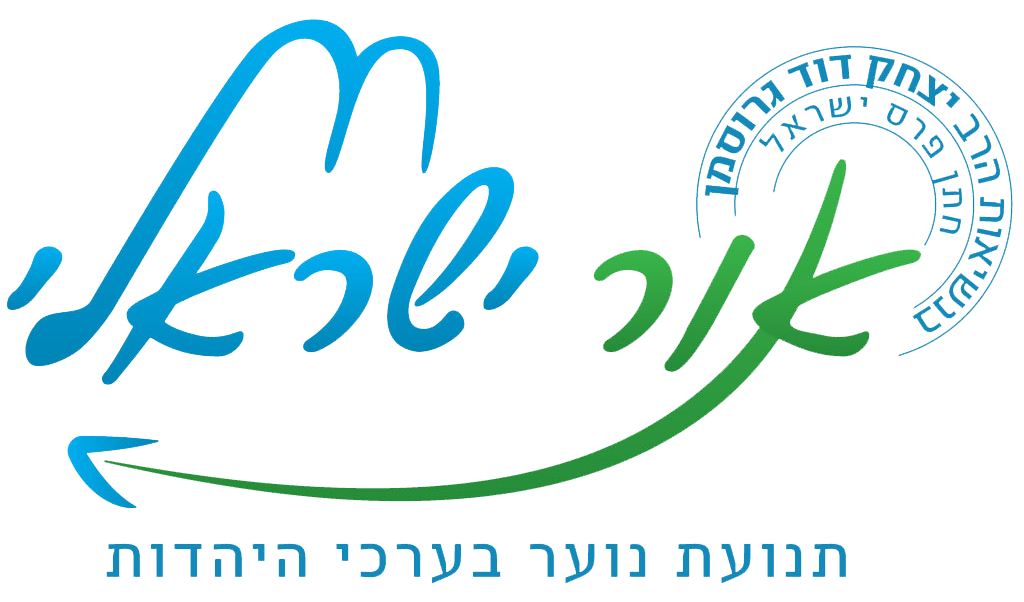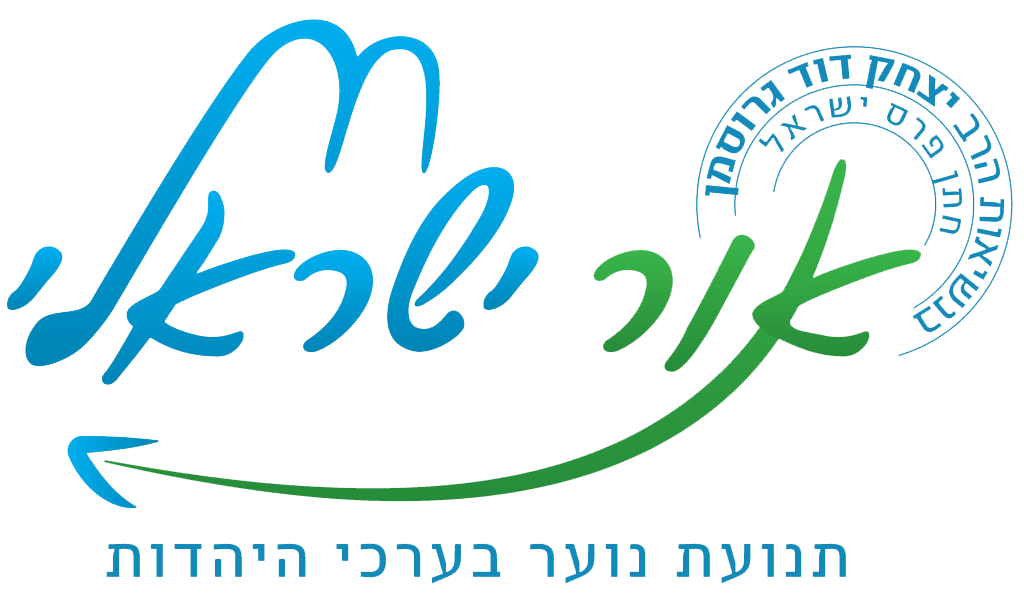 תנועת הנוער אור ישראלי בנשיאות הרב יצחק דוד גרוסמן שליט״א מביעה את הערכתה ותודתה לחברת אידנטטי על שותפתם ועזרתם הנכבדה לפעילות התנועה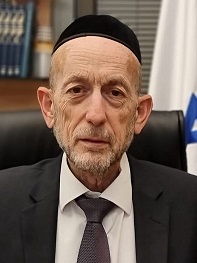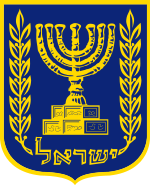 To the Identity team, I would like to take this opportunity to thank you for all your help in securing votes for the representative of Bet Shemesh.
We are a full-service marketing firm, specializing in strategic marketing tailored to your unique needs.
Are you a…
Non-profit looking to expand your reach?
Small business seeking to grow to the next level?
Israeli company or NPO looking to reach the Anglo audience?
We will work with you to custom-build your brand, messaging and marketing strategy, and see you through every detail of the process until you've achieved your personal business goal.
Because at Identity, we're all about personal.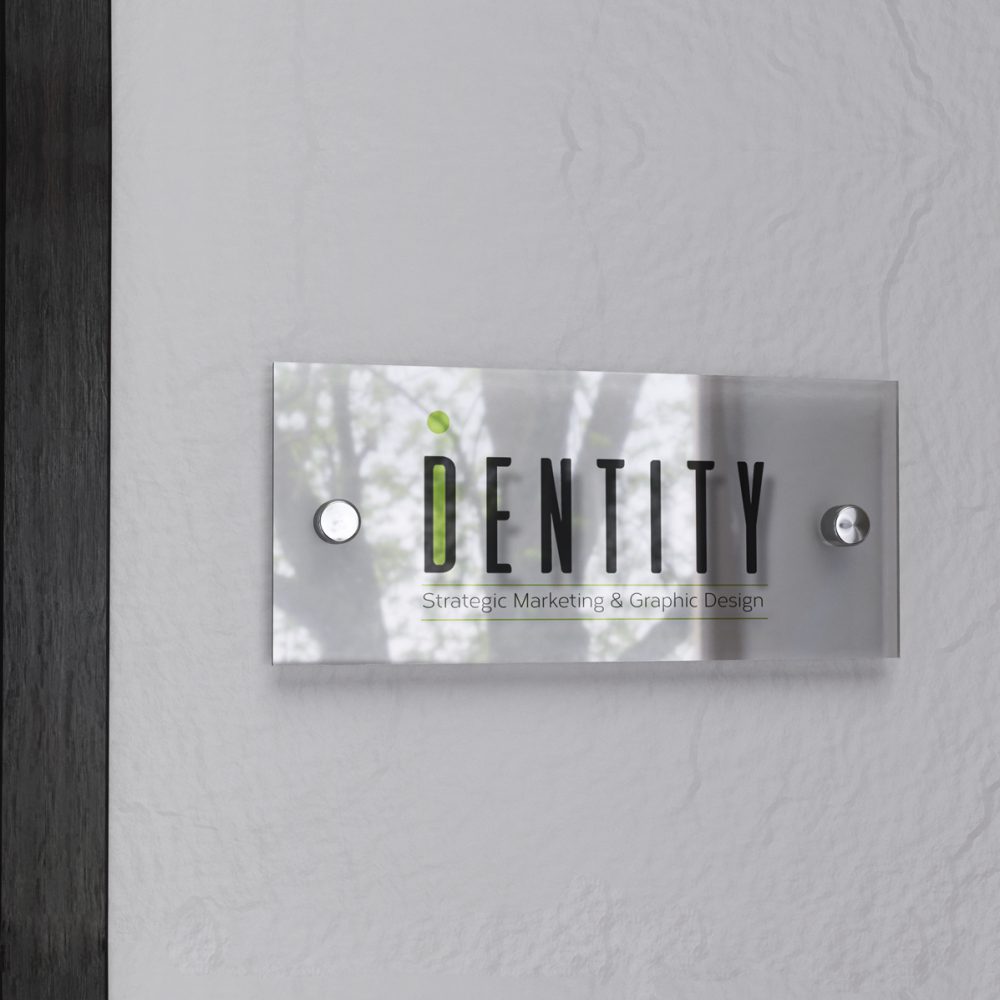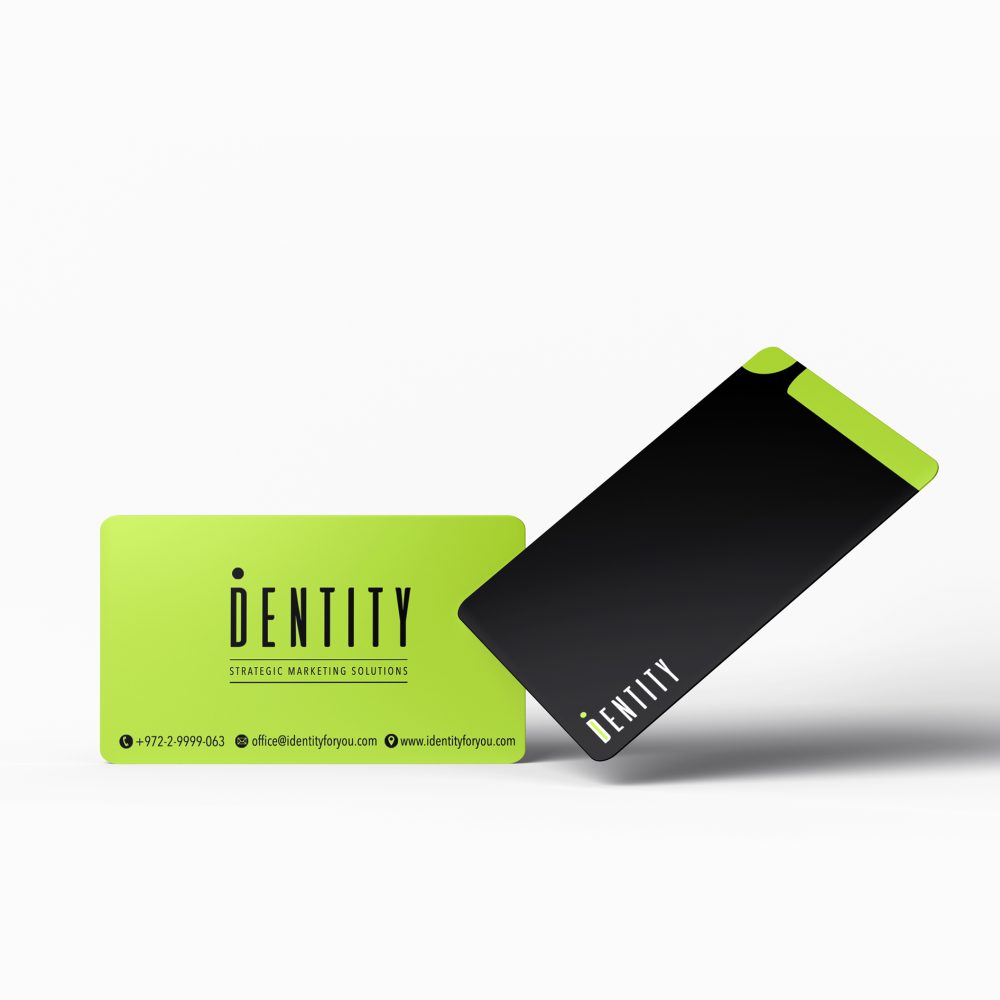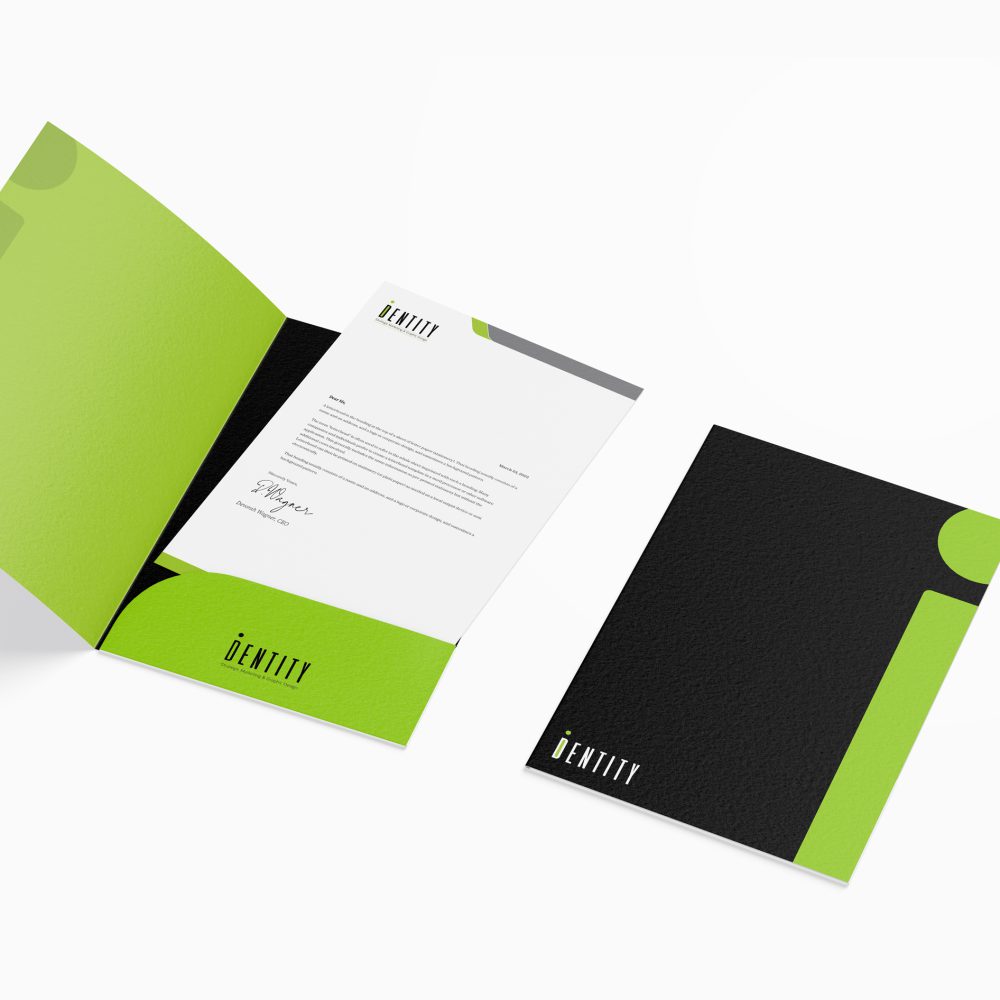 Some of Our Satisfied Clients
Our Best-Selling Packages!
Basic landing page
Event / sales page / CV
$
1,800
(6,500nis excl. VAT)
Logo
Organization / company / startup
$
2,000
(6,000nis excl. VAT)
Consulting package
Strategy / development / coaching
$
250
Per session (750nis excl. VAT)
Email availability for questions
Ready to electrify your marketing?
Let's talk!