For us, Identity's not just a name; it's a passion.
We believe that just like no two people are alike, no two businesses or organizations are alike.  That's why you won't catch us with any cookie-cutter campaigns. 
(Cookies are another story.  Chocolate's even better 😉.)
We hyper-focus on your identity.  Who you are, what drives you, what you're raring to give the world.  And we build a full-package brand, strategy and marketing campaign that will best project YOU and connect you with your audience.
As a boutique agency we're all about the personal.  Personal touch, personal warmth, personal care.  Once you become our client, your business or NPO becomes our baby, and we will dedicate ourselves completely to its success.
Uniquely customized. Out-of-the-box creative. As personalized as your fingerprints.
Identity. It's what we do.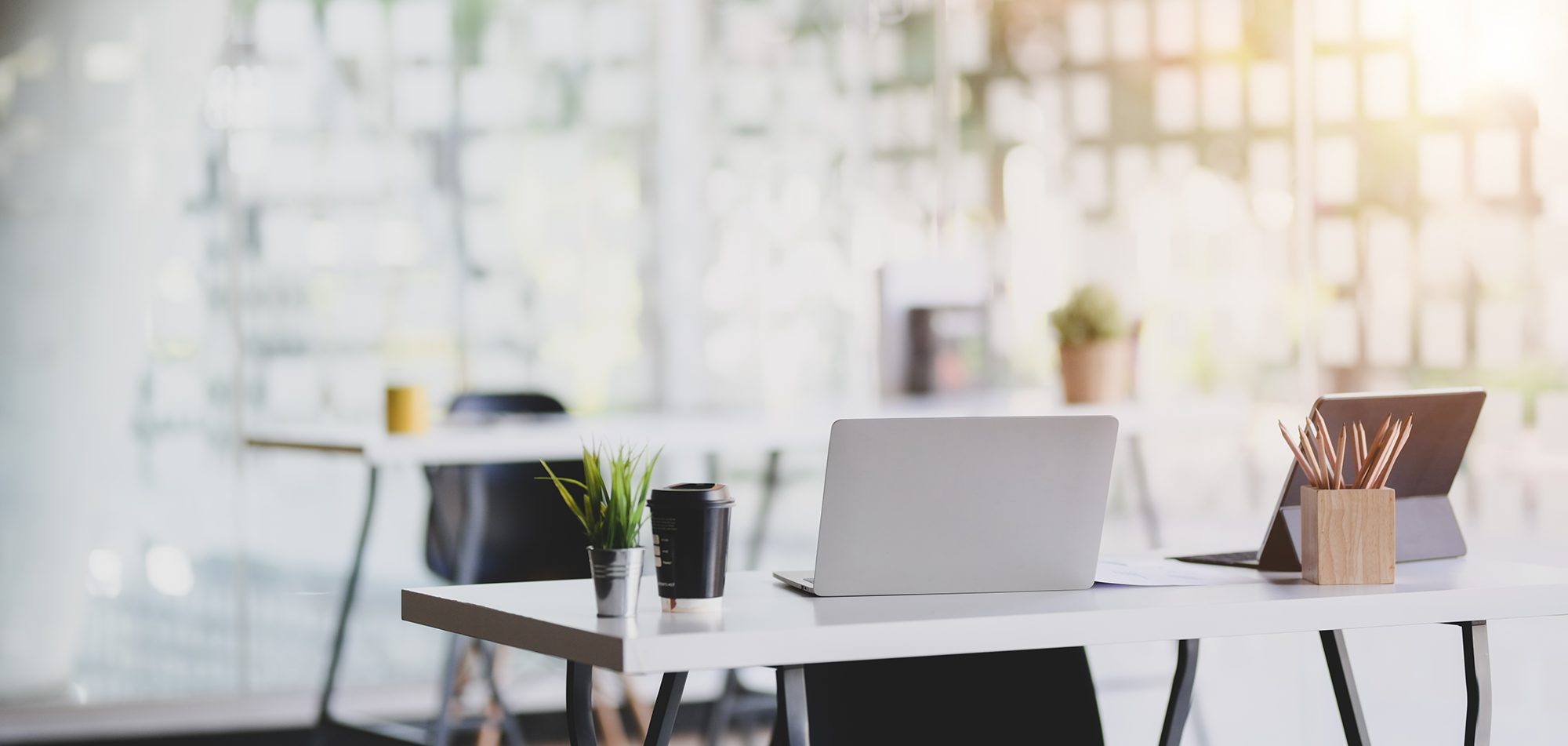 Human resource consultant
What our clients are saying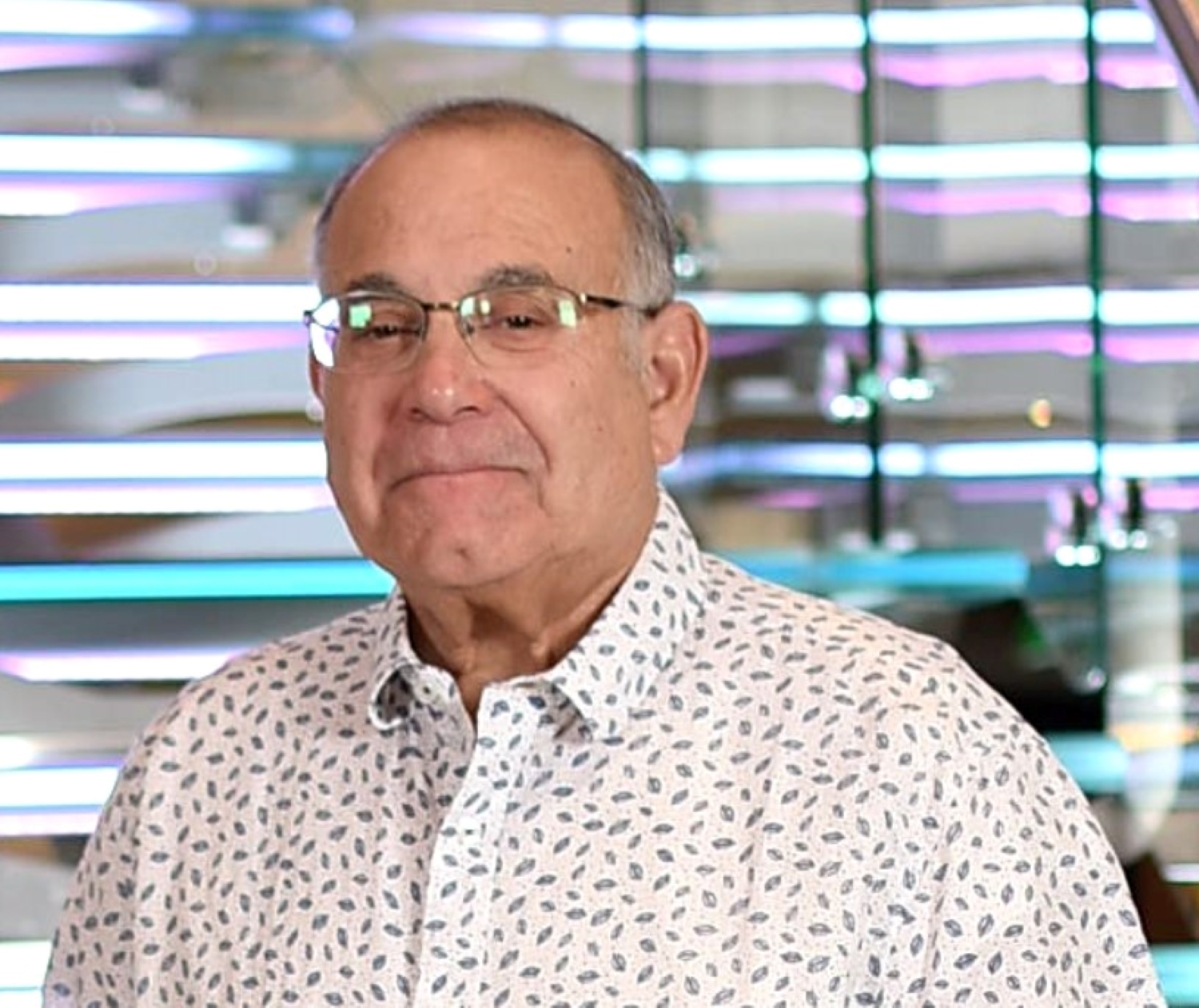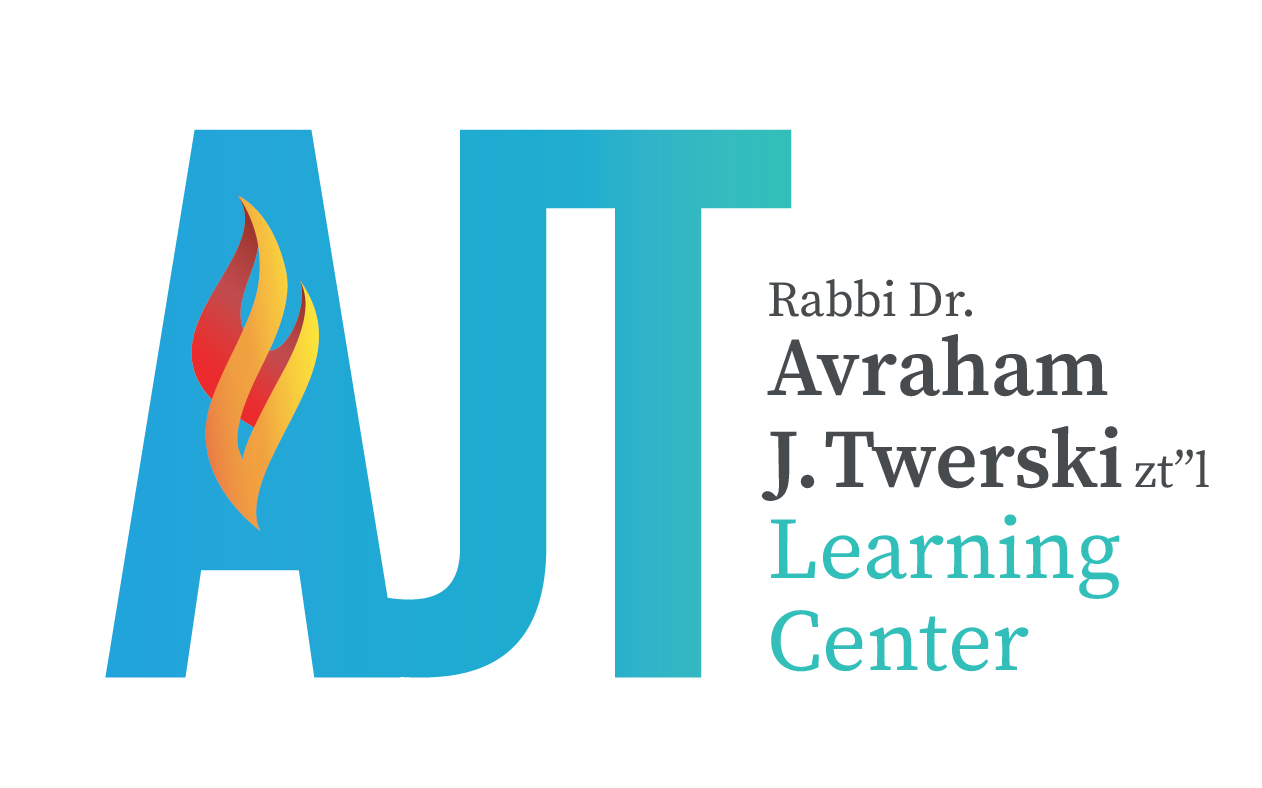 I have faith in you. You did a wonderful job and we received wonderful feedback. More people are now seeing the website so we learn more. It is a pleasure working with you. Delighted we chose Identity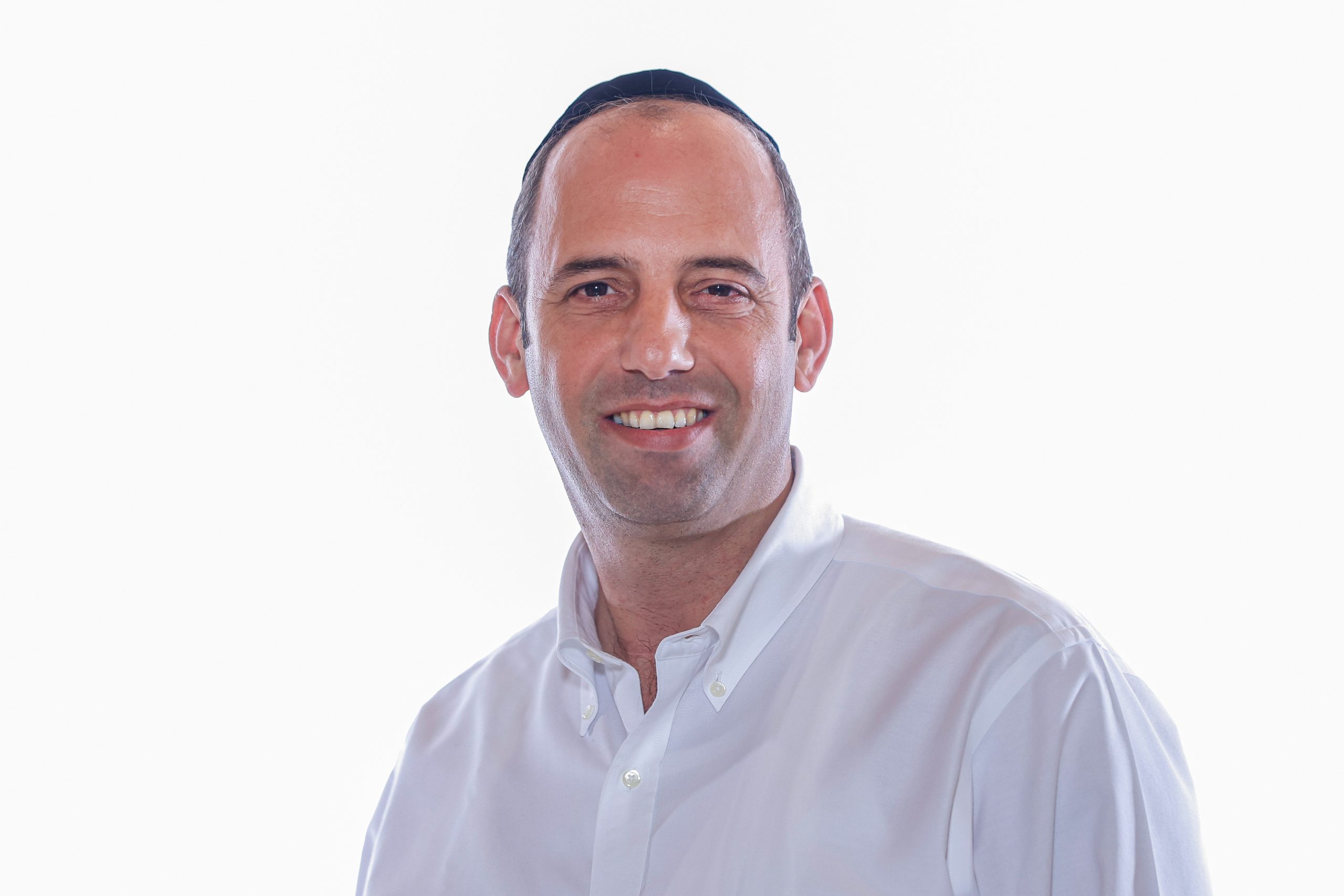 I would like to express my heartfelt appreciation to the Identity team for all their hard work regarding our recent election. The strategy and thought put into the campaign have gone beyond what we all imagined, and the results speak for themselves.


I just got off the dinner and had to just let you know how gorgeous the whole site and virtual dinner were! I honestly couldn't imagine back when you told me about the plans, how you can pull of a new site with such complex features in so short a time- and you did. It was all done spectacularly! It really felt like a 'virtual dinner' and not just a pre-recorded video feeling that i kind of expected. Really gorgeous!