This service provides professional website design and development services to help businesses create a visually stunning and user-friendly web presence. Services include website development, content management systems, search engine optimization, and other web development services.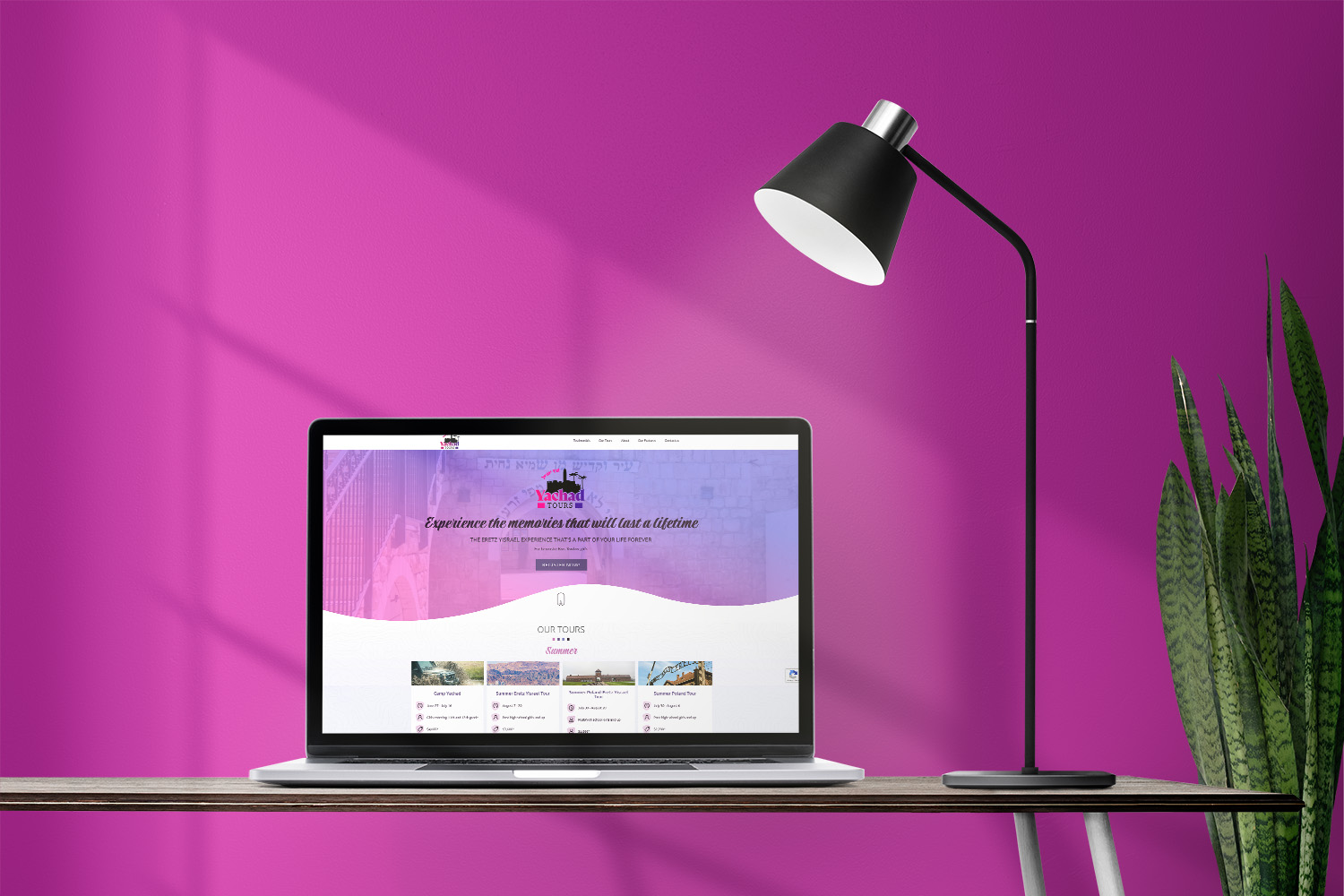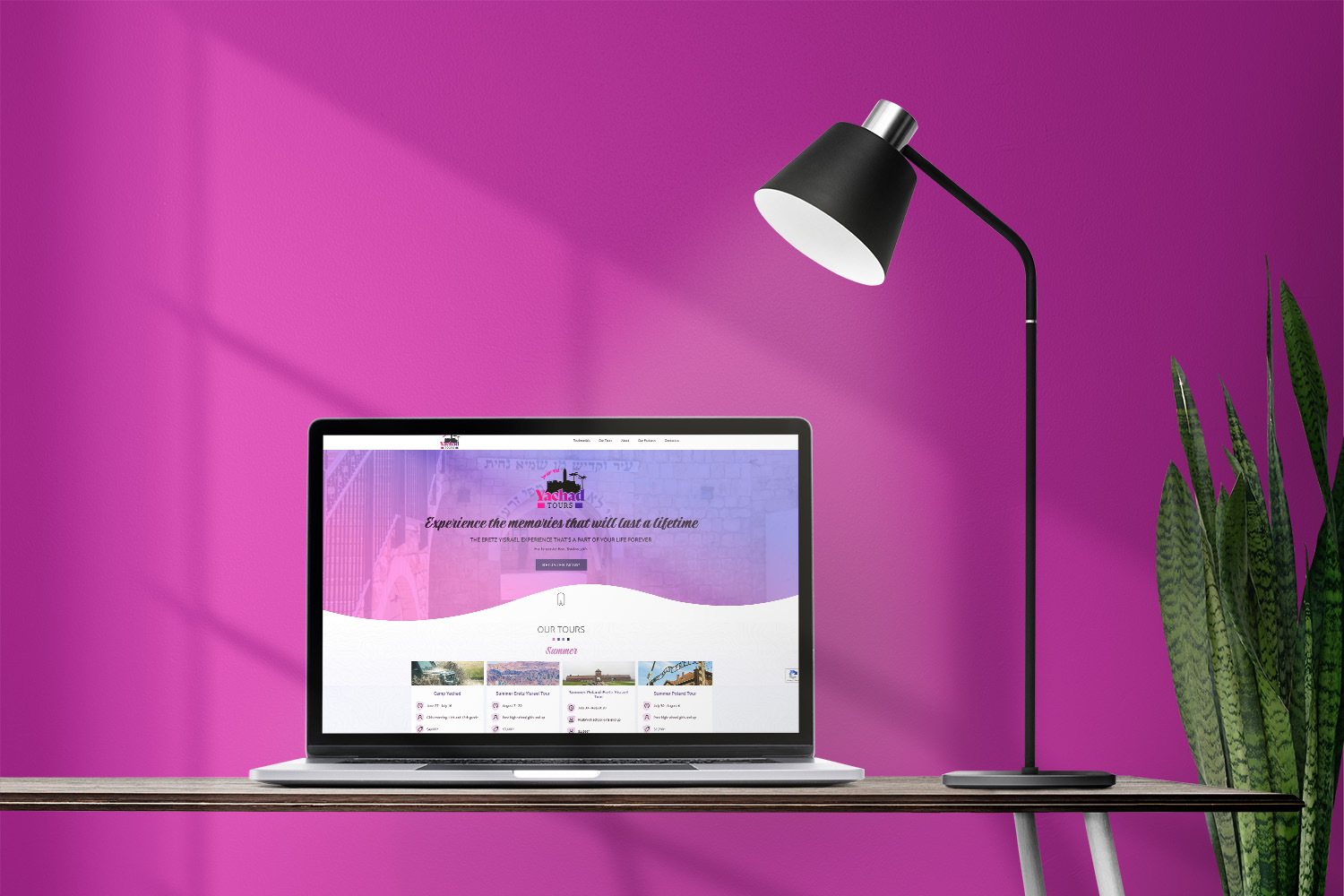 Goal Identification
Understanding the needs, target audience, strengths and weaknesses
Strategic planning
Defining the scope of the project - what web pages and features the site requires to fulfill the goal, developing objectives, streamlined messaging and strategy.
Installation of site components
Buying a domain / buying storage and plugins needed
Prototyping & Wireframing
At this stage, wireframes will be submitted to provide a framework for storing the site's visual design and content elements.
Website Design (UI)
Building a design concept and designing the home page.
Website construction & development
Construction of the site on the domain and storage. Based on the approved design.
Responsive Testing
Adapting the site to different screens (computer / tablet / mobile)
Maintenance
Ongoing upkeep and maintenance of domain and hosting.
Schedule a consultation now