What makes a campaign successful?  Great campaigns accomplish their specific goal while also propelling the organization to greater levels of public awareness and respect. 
At Identity, we pride ourselves on running campaigns that are:
Unique and Individualized – We don't do cookie-cutter campaigns; every single campaign of ours is unique, developed after careful research into the branding, messaging and needs of your organization.   
Strategically Creative – Our trademark is our creativity, but we don't just aim to make a splash; we take into account what will resonate most with your target audience, as well as what will strike the perfect note for your own branding and identity.
Visually and Conceptually On-Brand – Great campaigns are an offshoot of their parent brand, both visually and creatively. All of our campaign materials are carefully designed to stay consistent with your brand while creating a separate campaign identity.
Well-Executed – We don't just present our client with an idea; we plan out every step of the process, and then see it through to the end, overseeing every single detail involved, whatever that may be – photo shoot, video production, setting up and running a call center, and more.  You can count on us to do whatever it takes to make your campaign a success.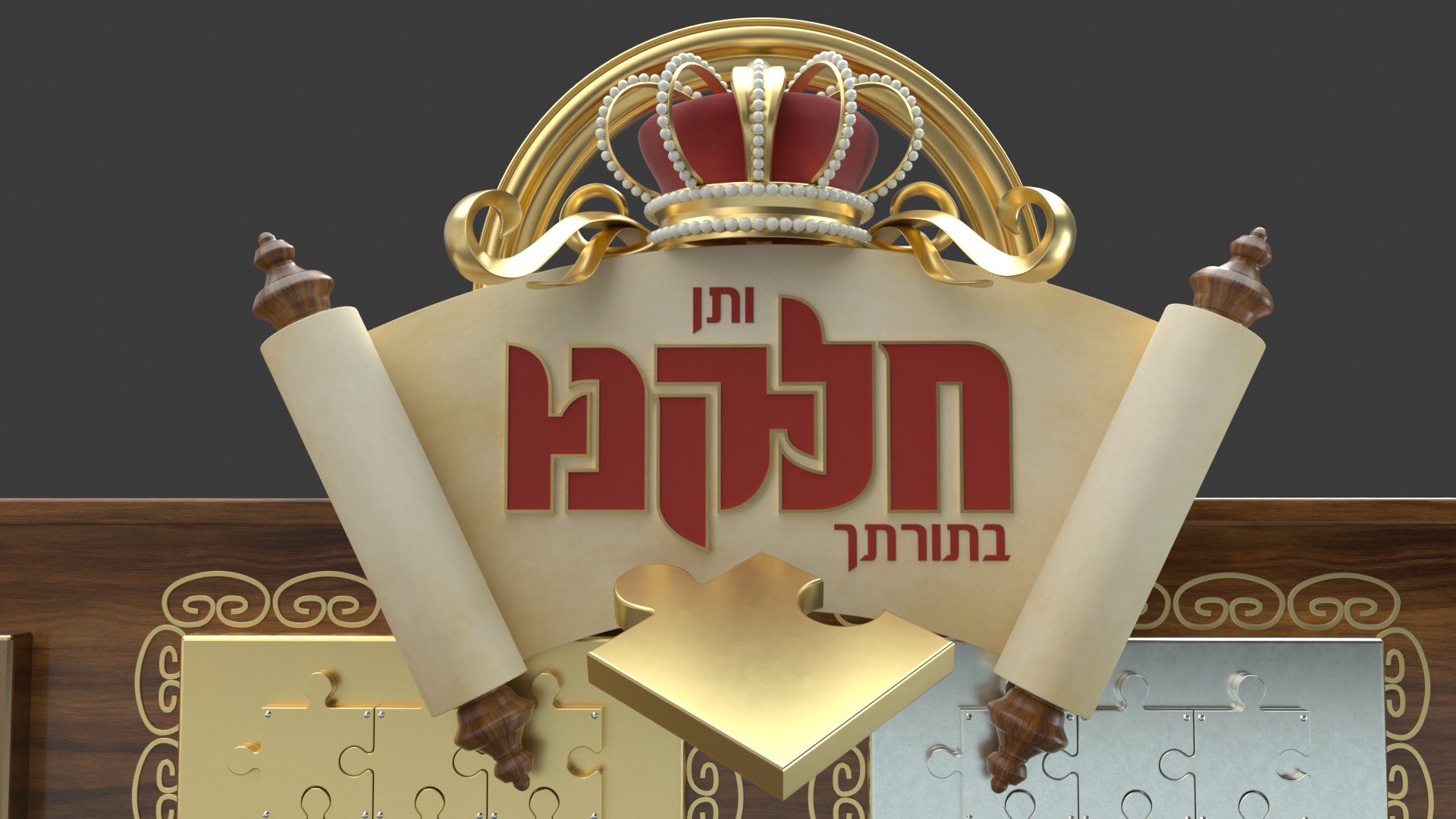 Schedule a consultation now